Happy Friday to you! Today I bring a real treat to the table. Where as normally the posts seen on here only contain about two to three images, this particular article a grand total of FIVE! That's not even the best part! Each of these is from the very talented
massgrfx
and as is very plainly spelled out just some girls in their undies VS. Zombies. How much more awesome does that get? I'll go ahead and stop writing now so you can enjoy the epicness that is girls killing zombies...
Wasn't that a great way to start off any Friday? Just makes ya wanna dance doesn't it?!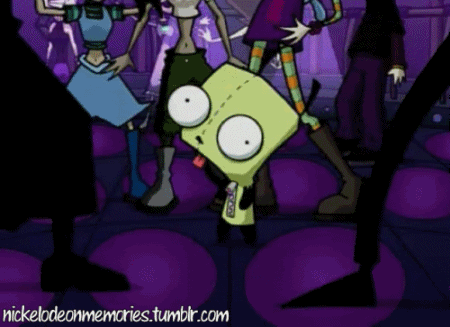 Awww yeah! Get down!
Thanks for reading and have a great weekend! =D