This whole failed prediction to the end of the world by that crazy religious guy got me to thinking... Apparently anyone can just come out of nowhere, make a dumb prediction and people will go all crazy believing it to be true. So I figure, 'If he can do it, why can't I?' With that being said I tell you all now to repent and get your affairs in order because judgement day is upon us once again! Not by Jesus or any sort of religious figure, but by ZOMBIES!! That's right! Zombies!! Save the date for October 24, 2013 because that is the day the dead will rise from their graves and the world will truly come to an end! I base this prediction on absolutely nothing and have zero evidence or facts to back up what I am saying, but if that idiot Harold Camping predicts dumb stuff then so can this idiot.
Post the date and info on your facebook and your twitter and anywhere else you can. Write it on the back of dollar bills if you want to. Get as many people as you can to believe that the end of the world is on October 24, 2013 and we in the know shall sit back and laugh as the stupid people of the world freak themselves out again.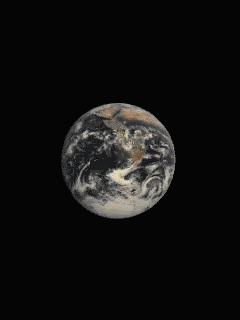 There goes the neighborhood...
Thanks for reading and spread the word! :D